Join the fun! Join Stampin' Up! with the Stampin' Annie's Stampers today!!!
Design your own starter kit!!! Pick $125 worth of product for $99!!!

PLUS 2 FREE sets of your choice until March 31, 2018 …. worth up to $101!!!
Get your Ultimate Bundle today … up to $200 of product for just $99!!!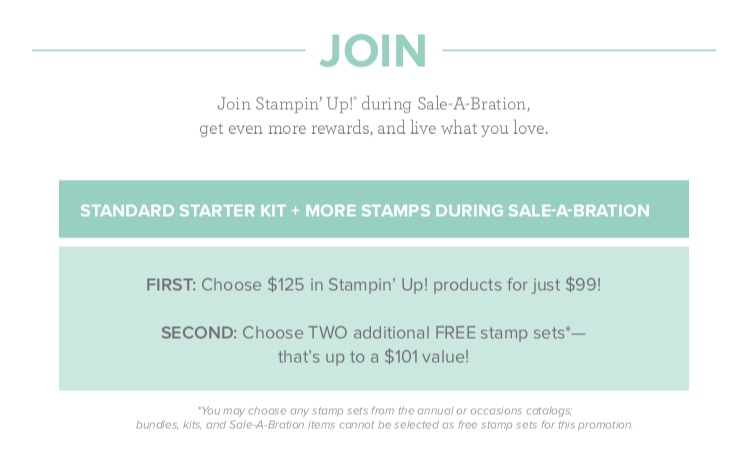 ~~~~~~~~~~~~~~~~~~~~~~~~~~~~~~~
I would love to have you join our Stampin' Annie's Stampers' team!
You may be a Discount Shopper or a Stamper that wants to turn your hobby into a business.
This is great for anyone that loves to create with paper and ink!
Contact me today to talk about your next creative adventure with Stampin' Up!
Call or Text me at 920-851-6215.  Please leave a message if I don't pick up. ( I might have ink or glitter on my fingers 😉 )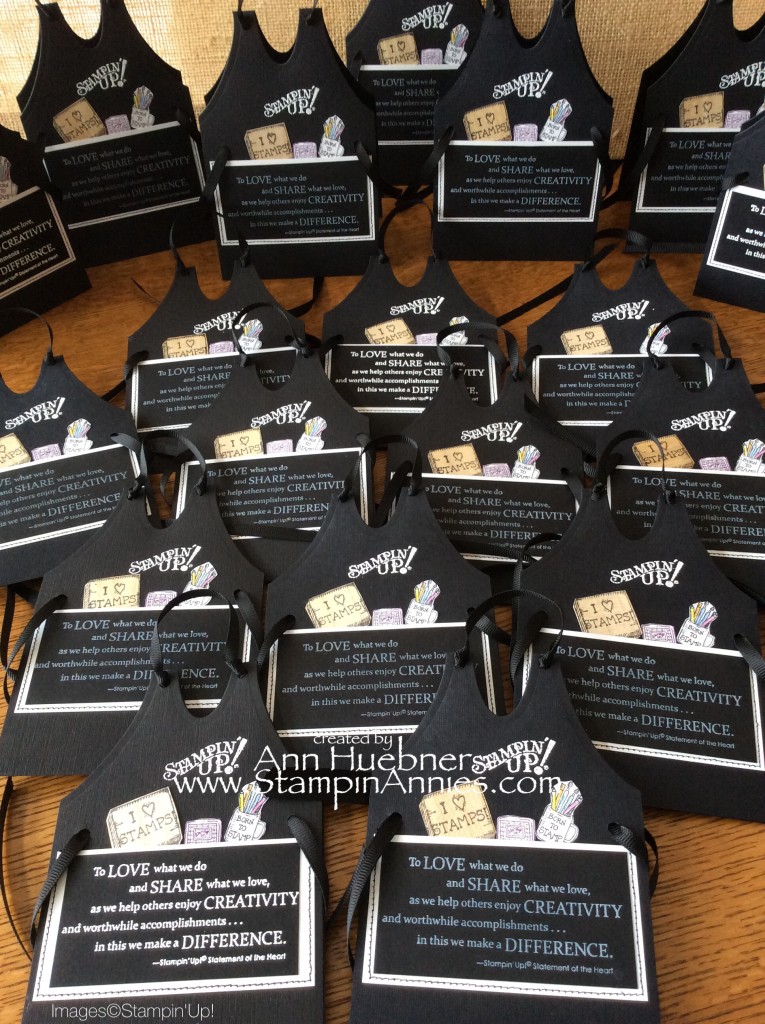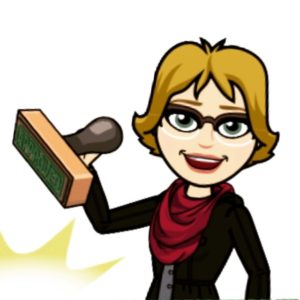 Lets's get Stampin' ❣