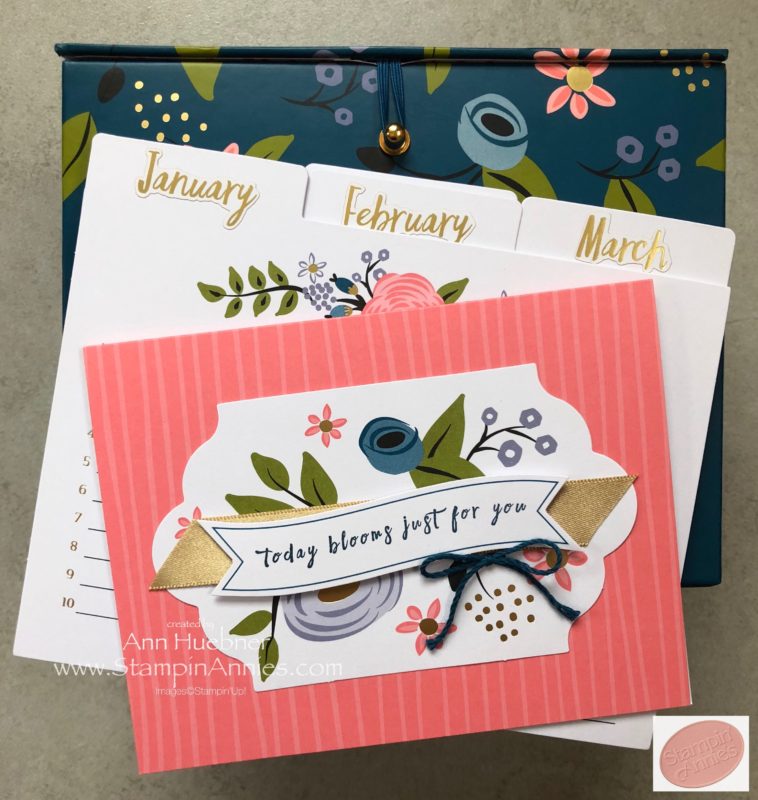 Love Love Love this new Perennial Birthday Project Kit!!!  Do you want to send more Birthday Cards this Year???  Do you always miss birthday's of friends and family???  This is the perfect kit for you! Get organized with a beautiful box which holds the Birthday Calendar and Birthday Cards.   It's like a little file cabinet… perfect for your desk or counter.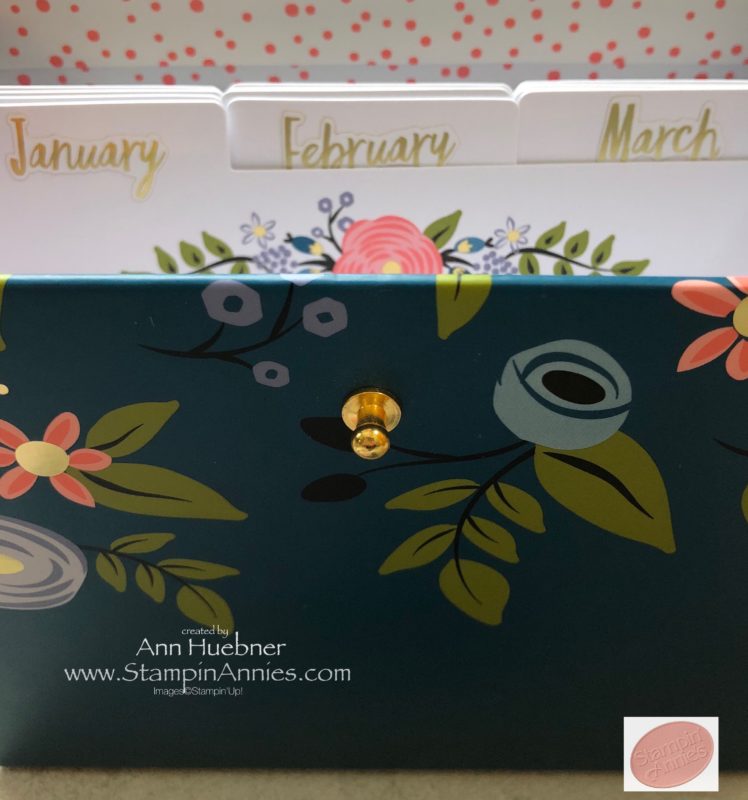 Check out all the items included in the Perennial Birthday Project Kit…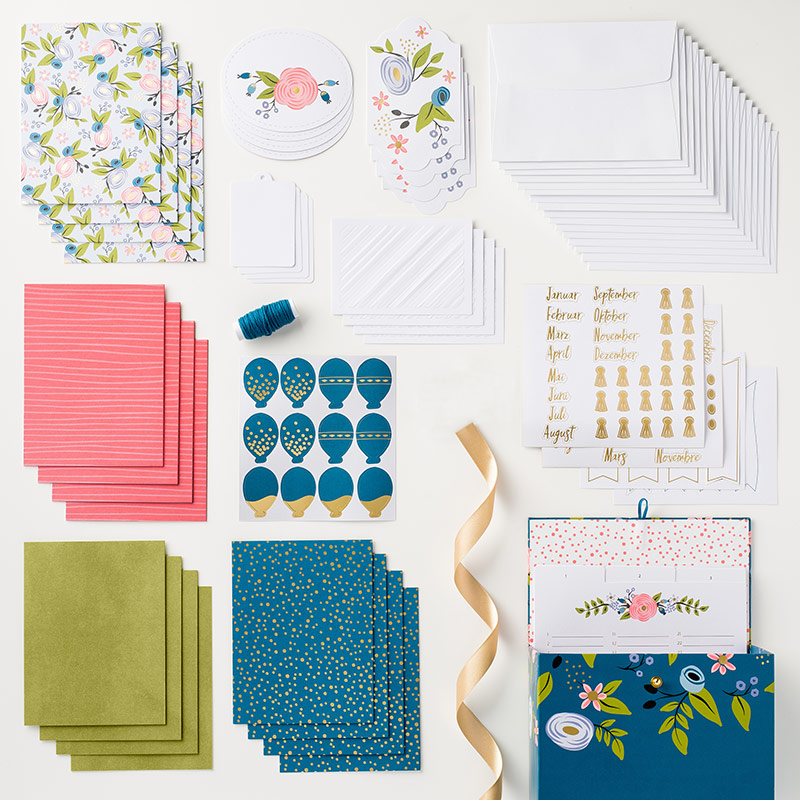 This kit comes with instructions… all you need is your own adhesive, inks and stamps…
Check out the co-ordinating stamp set, Perennial Birthday, designed specifically for this project kit: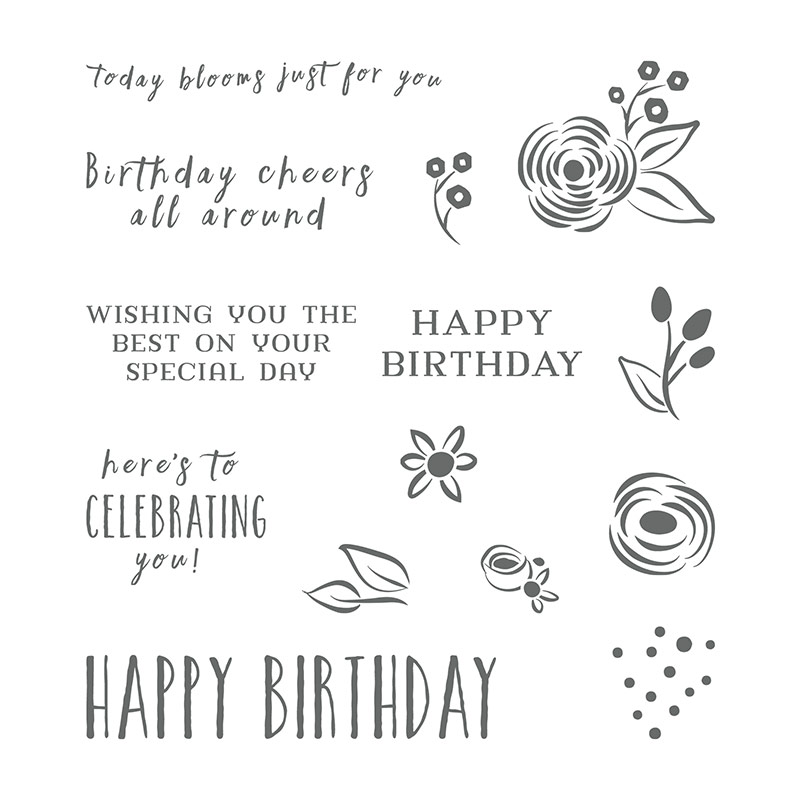 ~~~~~~~~~~~~~~~~~~~
The months are stickers that you place at the top of each tab…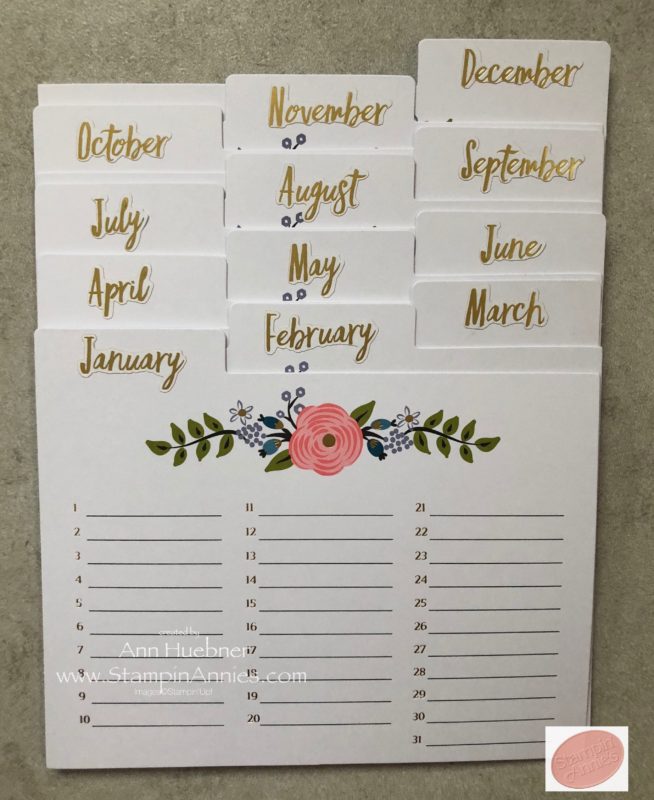 Here are my completed cards and envelopes… (don't forget to stamp the envelopes❣️)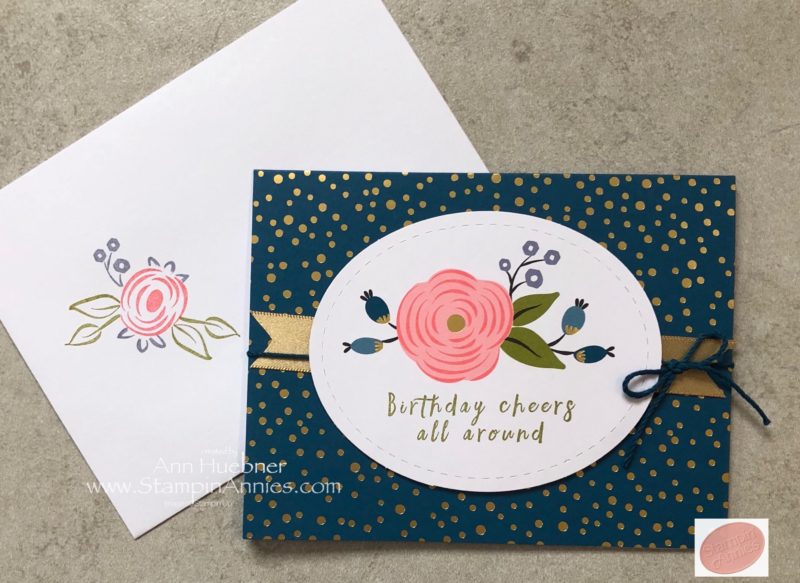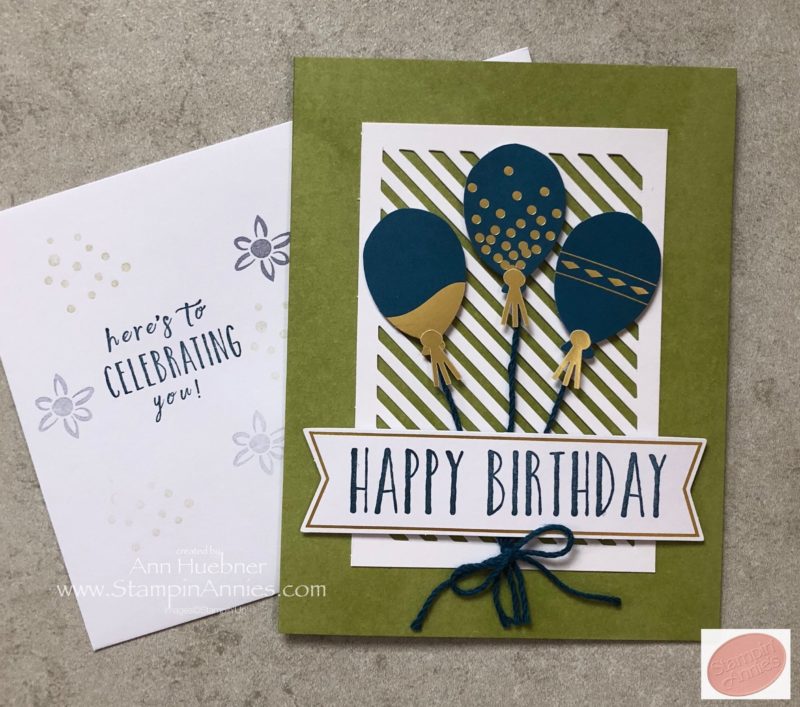 (oopsie… so the tag in this pic is not one that is included… I made a booboo and had to use a different one, not realizing this was the card I decided to photograph) please refer to the kit photo above for the actual tag (it's cute, too).  Little tip on the card, below, I created a mask of the main flower to stamp the leaves and petals behind it.  Also, for the purple little flowers, I inked up the stamp with the Wisteria Wonder ink pad and then used the Dapper Denim marker on the stems.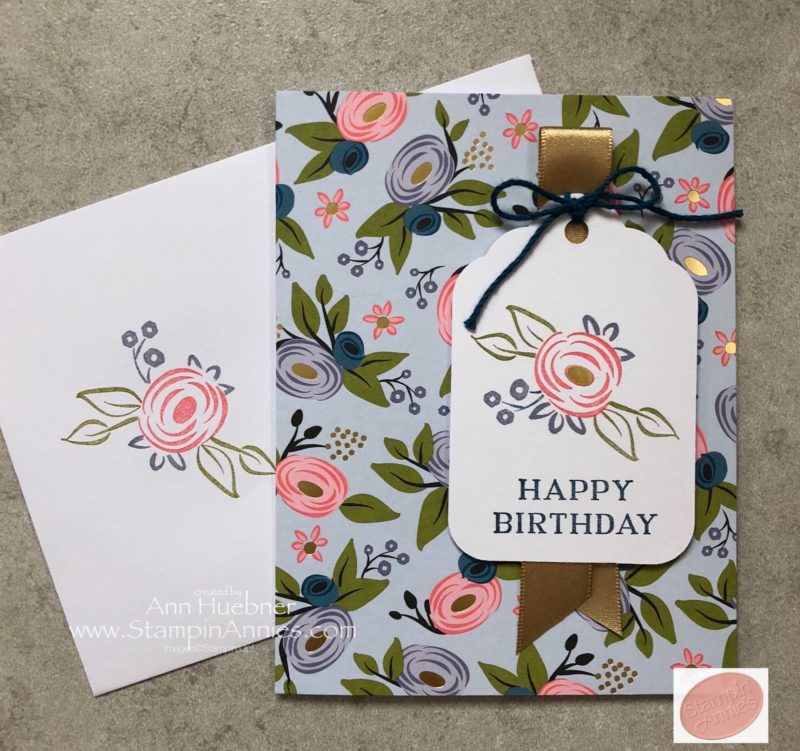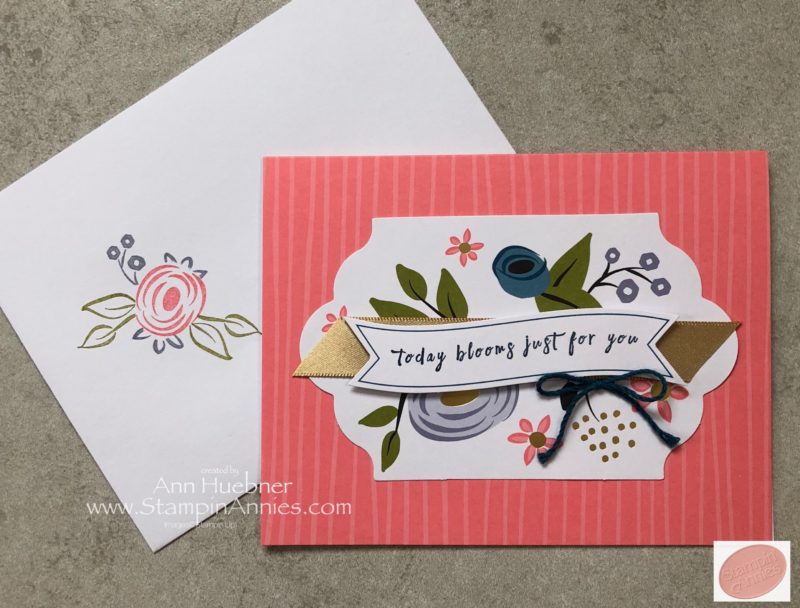 I Love all the colors and printed images in this set.  Gold accents add a touch of bling, too.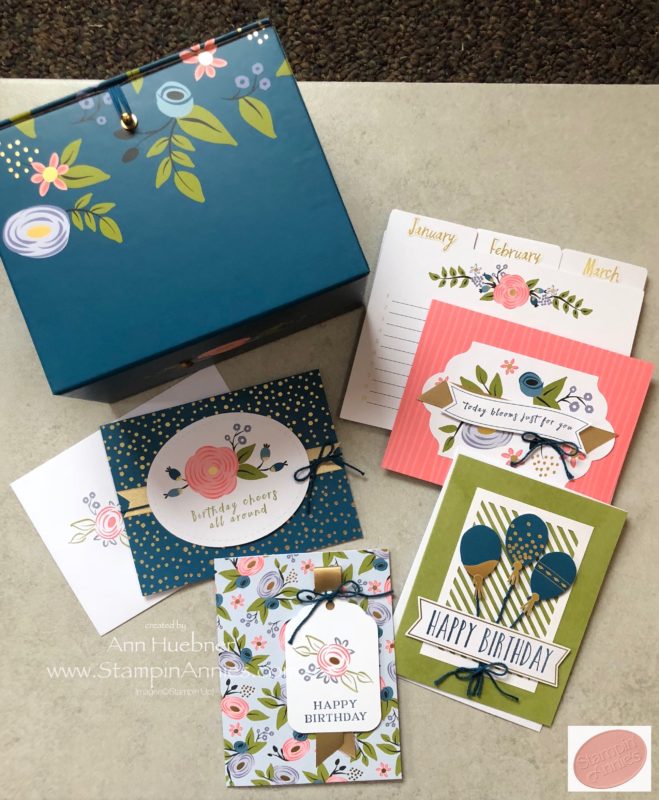 Want to earn some fun FREE stuff???  By purchasing the Perennial Birthday Project kit, the Perennial Birthday stamp set and an ink pad or adhesive, you can pick out a FREE item from the $50 catagory of products in the 2018 Sale-a-Bration flyer!!!  Order more… earn more 💌
Check out all the ingredients used on today's cards here:
Thanks for visiting Stampin' Annie's
Lots of Hugs and Paper Inspiration 💌
Ann ❤️
Thanks for shopping with me❣️